We Are Here to Help You
Your Mental Health Matters
Therapy for adults, teens and children
Whether you're facing overwhelming sadness, overthinking small things, trying to balance work and life, or struggling with trauma from your past, or another difficult challenge, we are here to help you.
We specialize in counseling and psychiatric care for adults, teens and children with emotional, mental and behavioral health concerns and conditions.
Whatever you're facing, our goal is help you live your life to the fullest.
And we understand the pathway to healing and coping is different for everyone.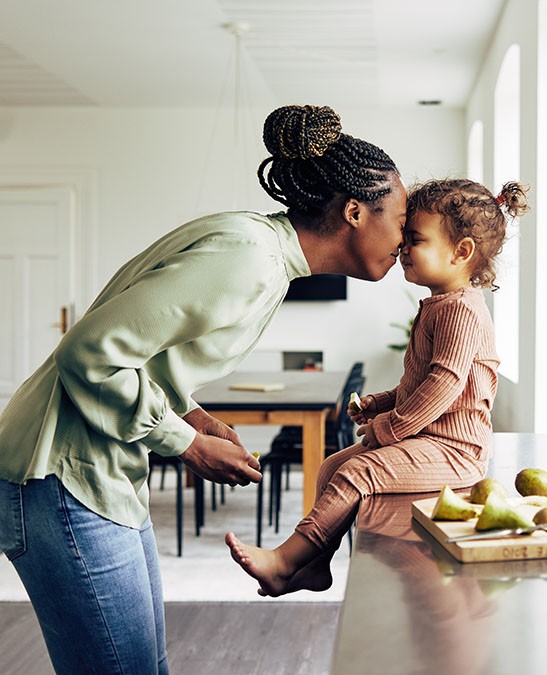 What We Treat
Through in-person and virtual visits, our team of mental health professionals treats a wide range of concerns, including:


Depression



Anxiety



Trauma and post-traumatic stress disorder (PTSD)



ADHD/ADD



Relationships, marriage and family



Life transitions



Addiction



Obsessive compulsive disorder (OCD)



LGBTQIA+



Eating disorders



Bipolar disorder
Based on your specific situation, we will connect you to the most appropriate support on our team.
We are committed to providing culturally competent and sensitive care that is tailored to your unique needs, and mindful of the local social and cultural pressures you may be dealing with.  
Rest assured – all are welcome here.  
Here, you can feel safe, accepted and comfortable. And we will do our best to make sure you feel seen, heard and supported.
Contact Us
We offer in-person and telehealth appointments. 
We look forward to helping you – your mental health matters. And all are welcome here.