We Are Here to Help You
Your Mental Health Matters
Meet Our Team
With over 20 specialists, our provider team includes psychiatrists, psychologists, social workers and mental health counselors, all genuinely committed to providing compassionate, goal-oriented support. 
Based on your specific situation, we will connect you to the most appropriate support on our team. Generally:
• Generally, a licensed clinical social worker (LCSW), licensed clinical mental health counselor (LCMHC), or a psychologist (PhD) provide counseling and therapy.
• Medical doctors and advanced nurse practitioners who are board eligible or certified in one or more psychiatric disciplines provide therapy, medical evaluation and
medication management.
Our highly qualified team uses proven therapy techniques and tailored treatment plans to meet each person's unique care needs. These techniques include cognitive behavioral therapy (CBT), medication management, mindfulness, motivational interviewing, eye movement desensitization and reprocessing (EMDR) and other therapeutic approaches.
We are committed to providing culturally competent and sensitive care that is tailored to your unique needs. All our welcome here.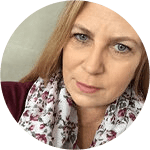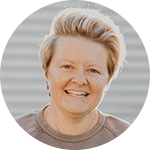 Contact Us
We offer in-person and telehealth appointments. 
We look forward to helping you – your mental health matters. And all are welcome here.